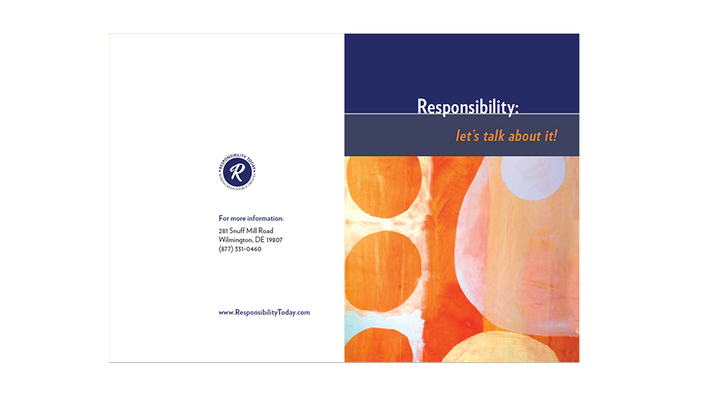 I Am Responsible: Info Flyer
Information about I Am Responsible
Course Curriculum
WORKBOOK CONTENTS
Available in days
days after you enroll
ARE YOU READY TO LEARN TO MAKE BETTER DECISIONS?
While responsibility may be considered a personal trait, the challenge of building our movement will require a collective effort. We welcome partnering arrangements with individuals and organizations to assist in the distribution of our workbooks and the promotion of our programs.
Enhance you personal responsibility, by thinking for yourself in possible situations.

Learn to look at choices the right way.

Follow an A-Z guide that will challenge you to think about ways to better your life!
Your Author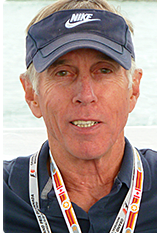 Brett Lunger studied political science at Princeton University before enlisting in the Marine Corps in 1967. Returning from a tour in Vietnam, he taught at the Marine Officers Basic School in Quantico, Virginia.
Upon leaving the Marine Corps, Brett pursued a career as a professional race car driver. Though he enjoyed a successful first season, it was clear that more frequent competition was essential to his continued development. So in his second season, he continued to race in the United States but took on the additional challenge of racing against the top drivers on the European Formula 2 circuit. The decision paid off. In his final three seasons, Brett competed in Formula1 Grand Prix races around the world.
Since retiring from motor racing, Brett has worked in marketing, sports promotion and investment management. Along the way he developed a passion for aviation. He currently holds an ATP rating and flies in support of a number of charitable organizations, providing free air transport for patients in need.
If you think his bio is bizarre, take a peek at what he has written in his workbooks as well as his story.

Thank you for the "I Am Responsible" book. My past thinking has forever been impacted by this book, and exercises contained within each letter. I found I had to examine myself, to help aid in truly changing my future. The book really brought forwarding power "Christian" value after another. I am very grateful for my experience with it.
~Anonymous Inmate
Hennepin County Adult Detention Center

I just wanted to thank you all for bringing a workshop to this facility. Brett Lunger's guide "to making better decisions" is proving to be a helpful tool. It makes me feel happy and enthuse to be able to participate in group weekly. I'm looking forward to work more closely with you guys at The Way Home Program as I move closer with my transitioning back to society.
~ Keith
The Way Home Project

he book allows the reader to reflect and discuss the day to day decisions that they make and be responsible for those decisions. Impulsive behaviors are a part of criminogenic pattern. I do believe that most people do want to change and just either doesn't believe they can or know how. The book will help.
Major Tom W. Ford
Correctional Service Secretary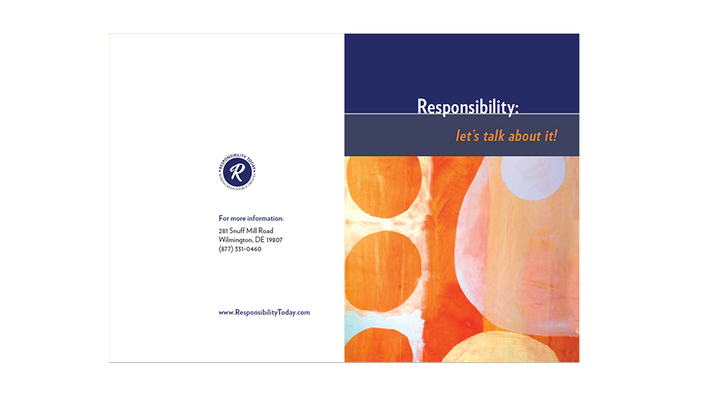 I Am Responsible: Info Flyer
Information about I Am Responsible